| | | |
| --- | --- | --- |
| | | |
| Design | Cross Platform | Management |
| With user experience as first priority deliver functional Apps designed to work with your brand. | Our developers works accross multiple platforms - iOS, Android and Windows Phone's and ensure cost-effective solutions | Let us know if you would like us to manage your app for you. |
Innovative App development
Creative Interactive Digital Experiences

Technology Development
---
Affordable app development is here!
It is now easier than ever to get a mobile app for your business. We now offer app development to small and large businesses, and we ARE the most affordable! Enjoy premium features such as unlimited push notifications to all native app users, GPS voice guided navigation for users to your business, one touch communication, events calendars, free downloads from Google Play and the Apple App Store, apps that are 100% advertisement free, and more!
We don't limited ourselves to the standard or average way of doing things. Our team includes creative people with the right experience to bring your idea to life!
---
Anythings goes, from animated websites and interaction with users or Apps launching / promoting your brand.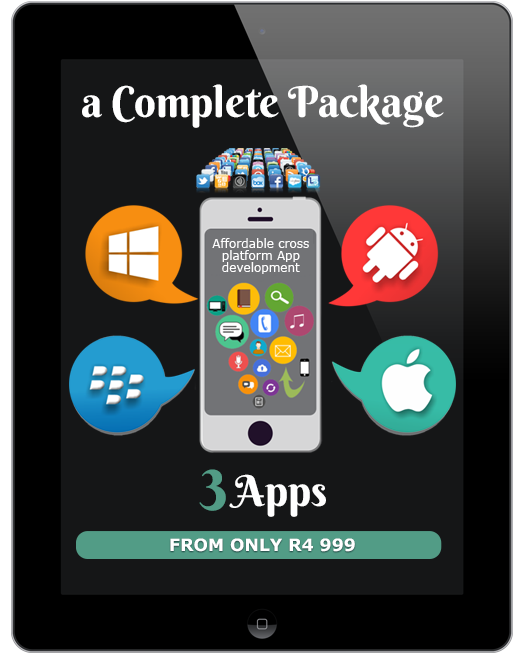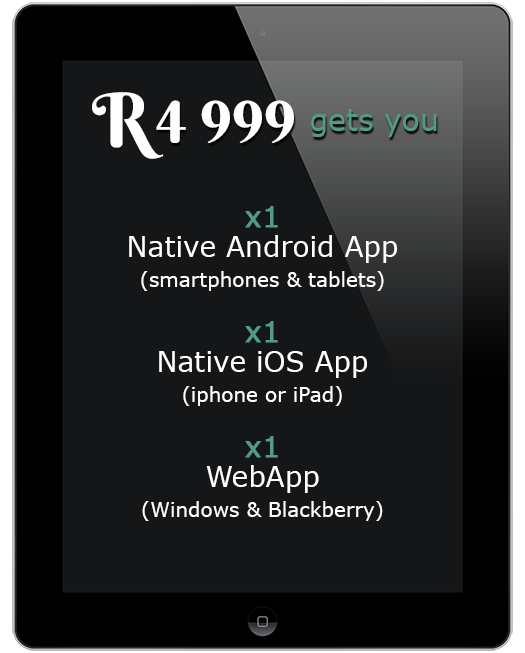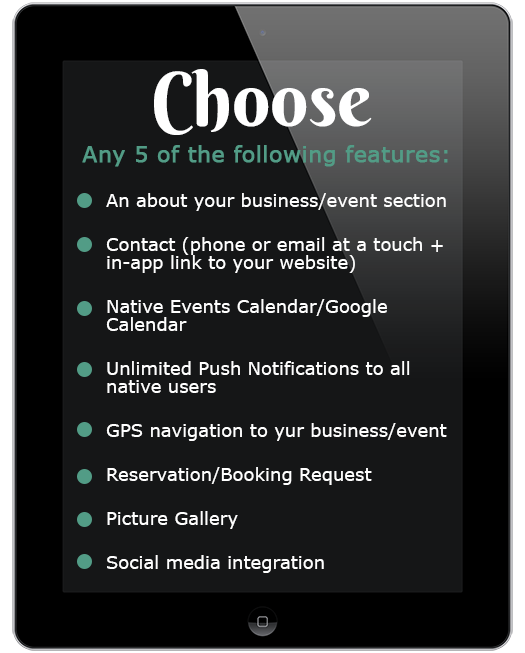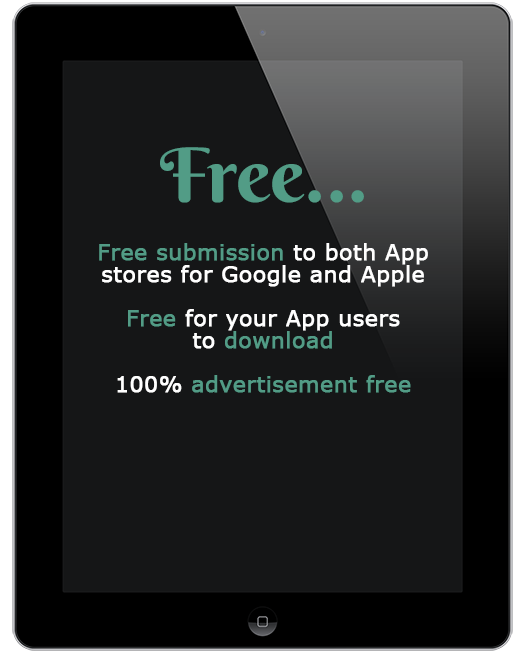 ---

Our Technology Services:
Butterbee offers a unique approach to the conceptualisation of technology. Once we've established what your message needs to communicate, we develop and implement the technology to create an interactive campaign. We have cost-effective solutions available to implement whatever it is that you want to communicate. Our expertise includes software development acreoss all platforms, integrated with a variety of systems.