Butterbee Solutions is a Design Studio that supplies the industry with the best possible creative solutions. We focus on creating solutions that delivers results to help grow your business and enhance your brand. Our team is made up of passionate and dedicated professionals that works to provide a high level of customer service, while producing solutions of the highest standard.

What We Do
We provide our clients with design solutions, both interactive (online/electronic) and print that can be used in many aspects of their business. Our services ensure that our clients sell, market and communicate their products and services in the most effective way. Our services include, but are not limited to, creating websites, corporate identities, brochures, posters, business cards, banners, flyers, newsletters, 3D animation, App development and much more!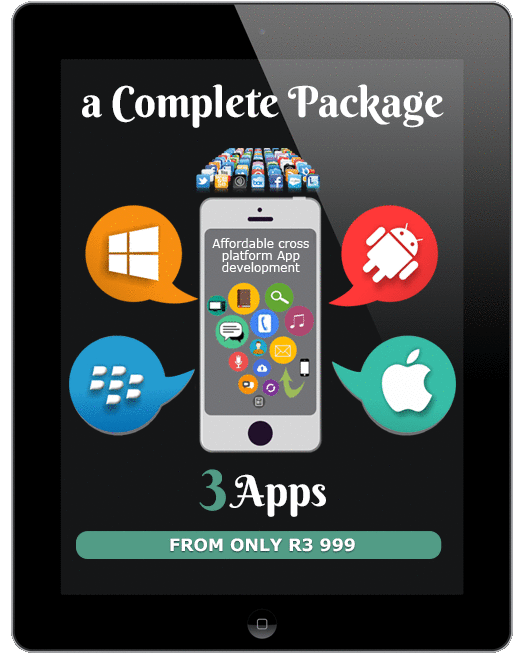 We offer a wide range of design solutions, your media should:
Increase your sales
Communicate with your Customers
Be an extension of your corporate/brand identity
Form a strong basis for your online brand identity
Grow your business
Convert visitors into sales
Create awareness about your product/service
Increase your reputation in the industry
Appeal to your target market

Why Choose Us
Butterbee Solutions is your One Stop Design Shop. What makes us different is our personalized service, fast turnaround time, attention to detail and high-end quality. We act as your own in-house professional team providing for all your creative, technological and marketing needs. Our focus is on small to medium sized business, whether it's a start-up or an already established business, we work closely with our clients to ensure their goals are met.
Our Mission
To develop strong brand awareness for our clients in their target market through effective visual communication and strong creative solutions.
Our Values
Friendly and expert customer service
Building long term relationships
Presenting our clients with custom-made, high quality, unique designs
Serving our clients clients with integrity and maintaining ethical business practices
There is more to graphic design than the simple knowledge of software; this gives Butterbee the edge when it comes to designing a professional look for your website. Add to that the easy-to-use Kwikwap back-end to manage and maintain your site; a "Butterbee website" is an investment you cannot go without! In conjunction with website design we offer a variety of turnkey solutions to the industry ranging from Graphic design, Social Media Marketing and Kwikwap revamps. Contact us with your web, design or social media marketing needs.
Follow us on FB