Blog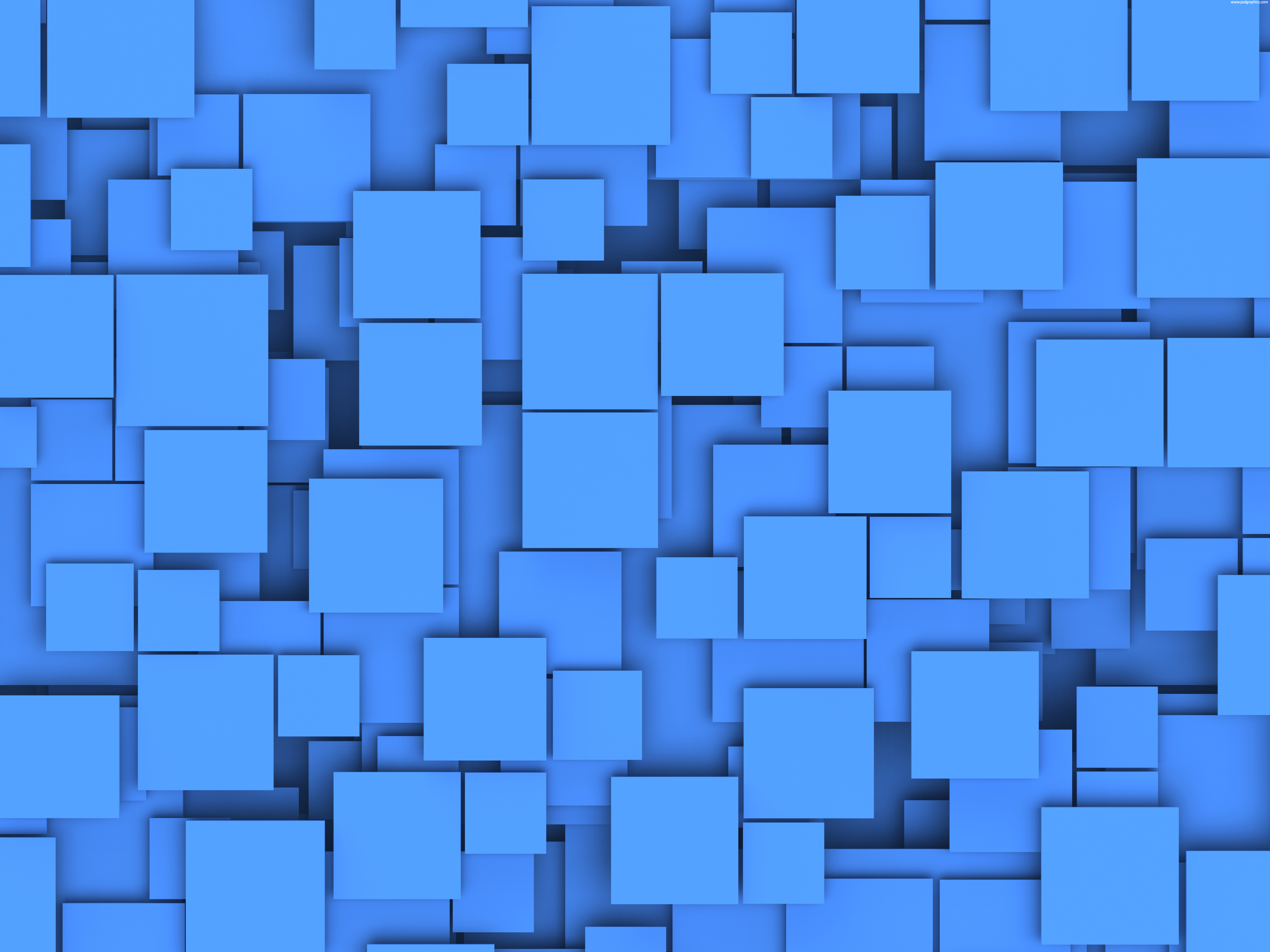 4 Reasons why you should create carousel ads on Facebook
- 2016-08-02
4 Reasons why you should create carousel ads on Facebook Facebook advertising can be a powerful tool for your company's digital marketing strategy, but the platform's traditional format leaves a lot to be desired. After all, it's no easy task to give someone an idea of what your company has to offer using 90 characters and a na...
more

Social media management package offer
- 2016-02-15
Social Freedom! Managing your social network is important, right! But it's also very demanding of your time and energy! We offer you Social Freedom at an unbeatable price! R1500 p/mnth Butterbee offers a customized service that is strictly tailored to achieve your outcome expectations. We help you build an effective an...
more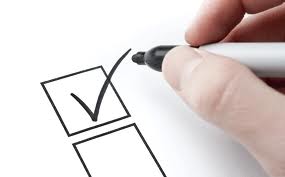 Choosing a Website Content Management System
- 2014-03-10
Contrary to what you may have read elsewhere there is no "best" software product. You should be very wary as there are numerous leaders-and-laggards, magic quadrants, and other horse race-style evaluation approaches on the World wide web. In all aspects of  professional business, the best software for you would be th...
more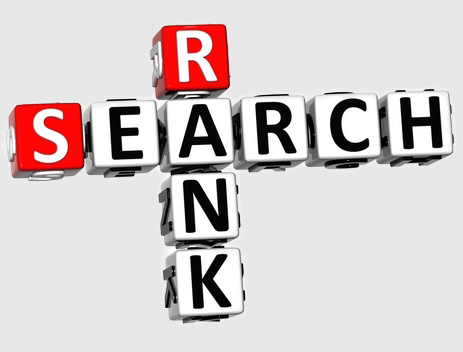 The importance of having a website
- 2013-10-25
The success of a website is known by the traffic it generates Building a professional website is inherent to the growth and success of a bu- siness. In order to generate high traffic, you require good content for Search Engine Optimization (SEO). The 'O' in SEO stands for optimiza...
more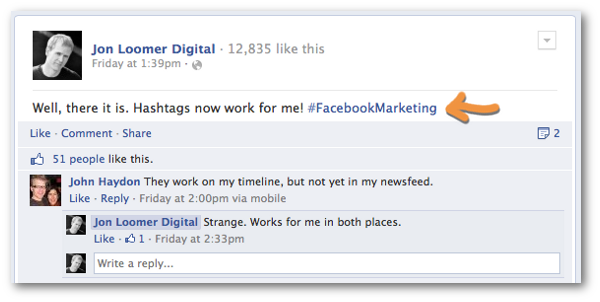 Facebook hashtags for brands - What you need to know!
- 2013-06-24
Facebook users now have the ability to add a hashtag to posts as a way to aggregate conversations around a single topic. Anyone who has used Twitter is familiar with this. Everyone else - here's how it works :-) An example, using the hashtag #facebookmarketing: If you were to click on that hashtag, you will be able to see all discussi...
more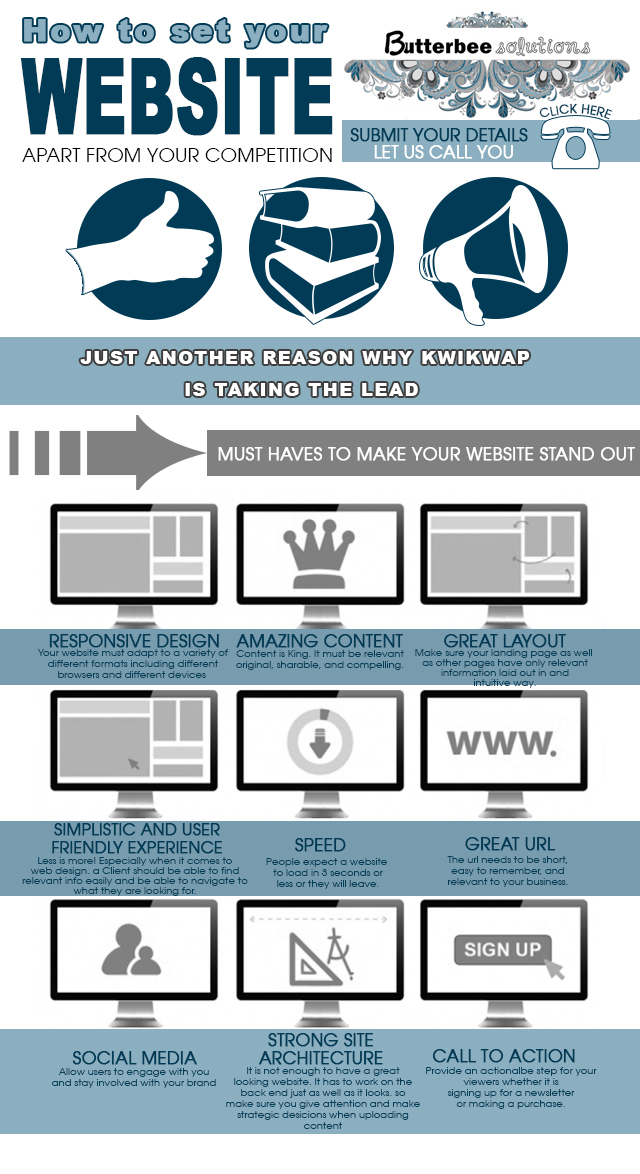 Set your website apart from your competition
- 2013-06-24
...
more

Your guide to Facebook timeline photo sizes
- 2013-06-19
...
more

Your recipe for SEO Success in 2013
- 2013-06-19
...
more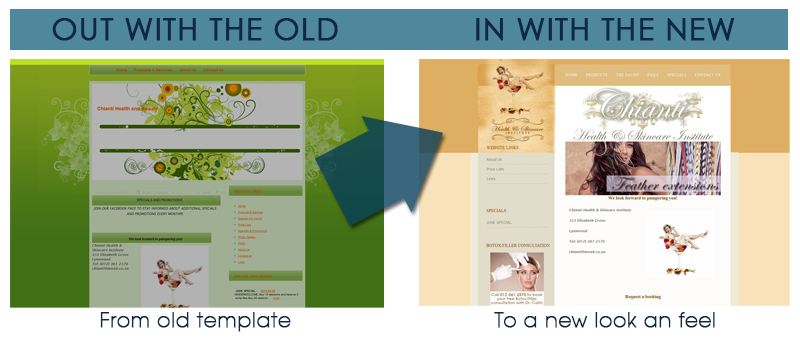 a new look for your Kwikwap website
- 2013-06-07
Get a Winter makeover for your Kwikwap website and learn about all the exciting new features the Kwikwap system offers! Winter is here and the time for layers and layers of your favourite Winter clothes,  comfey blankets, cosy fire places and cups full of hot chocolate has finally arrived.&nbs...
more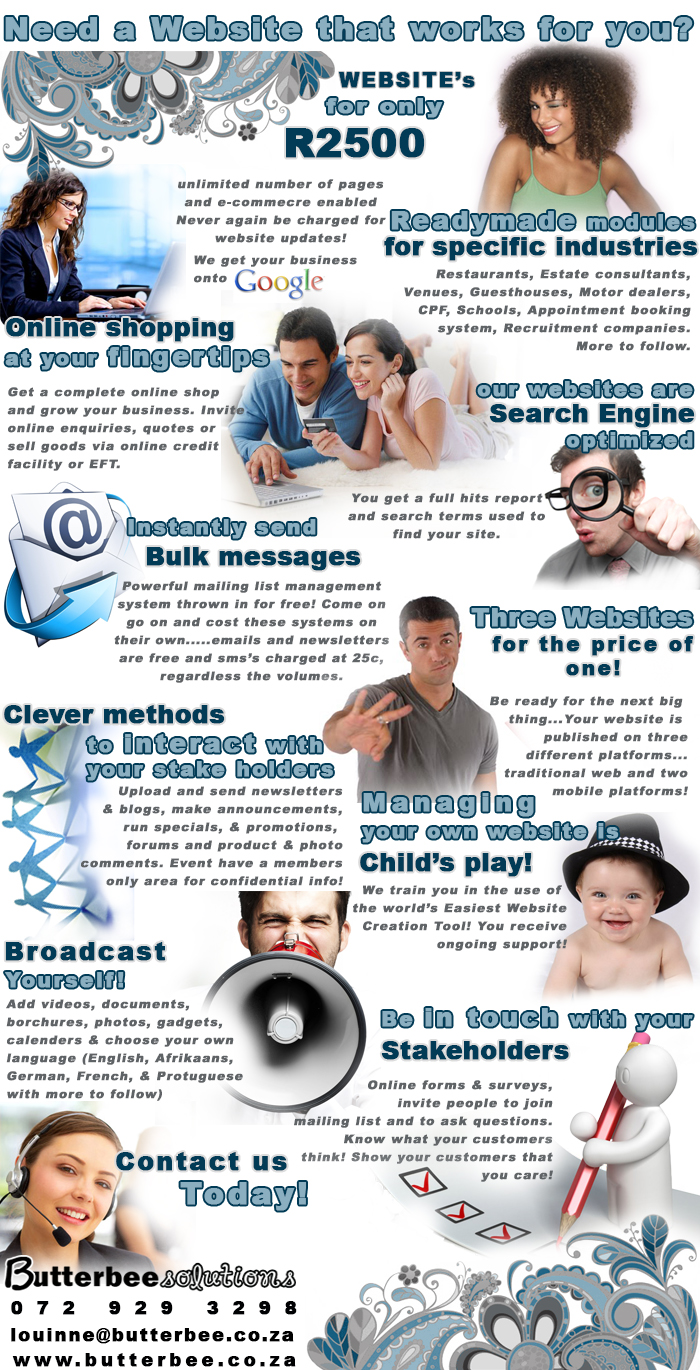 Do you need a website that works for you? Get an SEO boost with us!
- 2013-03-28
...
more